Set up an exchange account
This guide is a quick step-by-step process on how to get started with a Binance account. If you would like to use another exchange, please let us know.
Step 1
Register for a Binance account: https://www.binance.com/en/register?ref=VQKUAUPR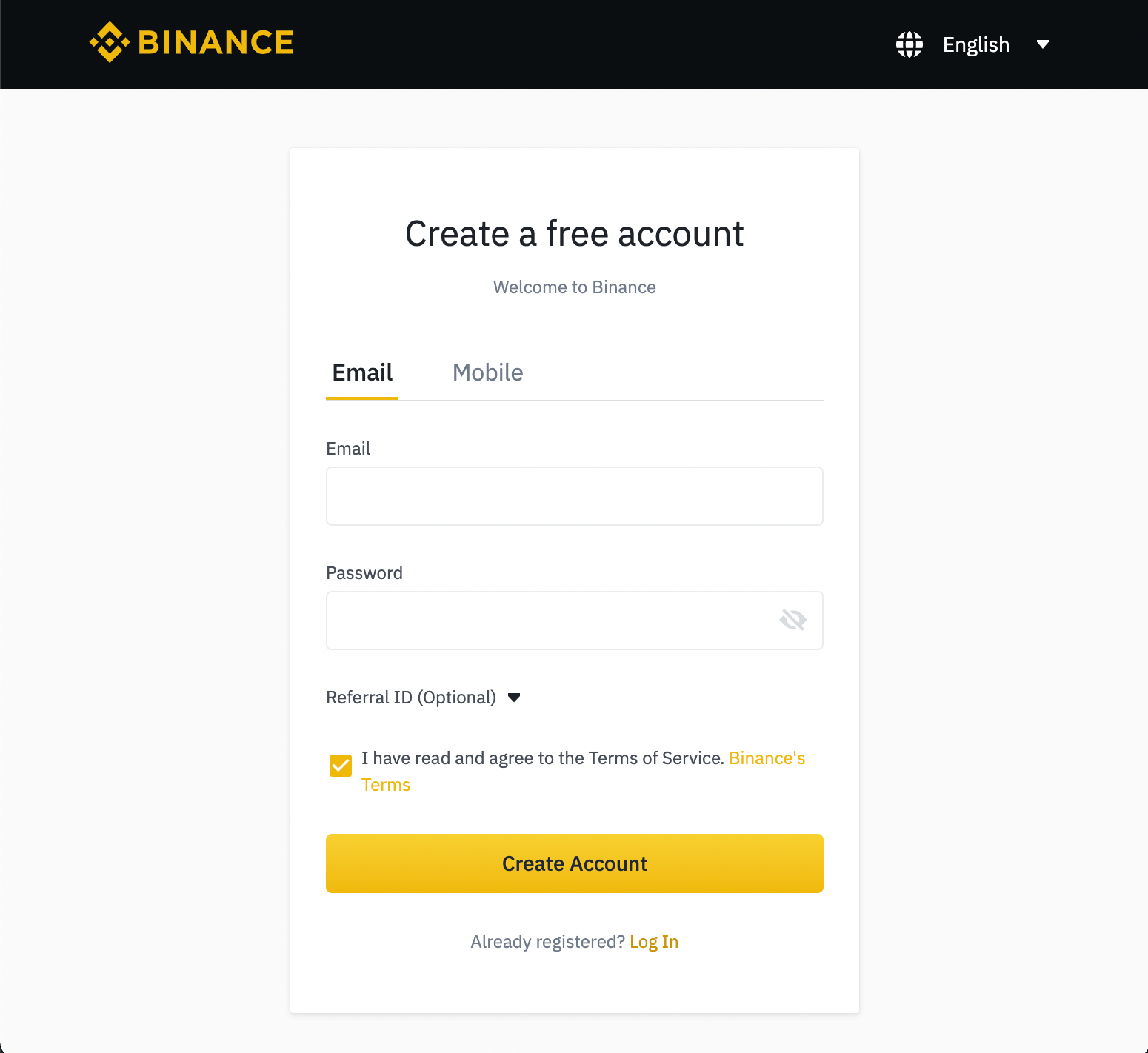 Step 2
Deposit some USDC, USDT (stablecoins) or any other crypto into your account.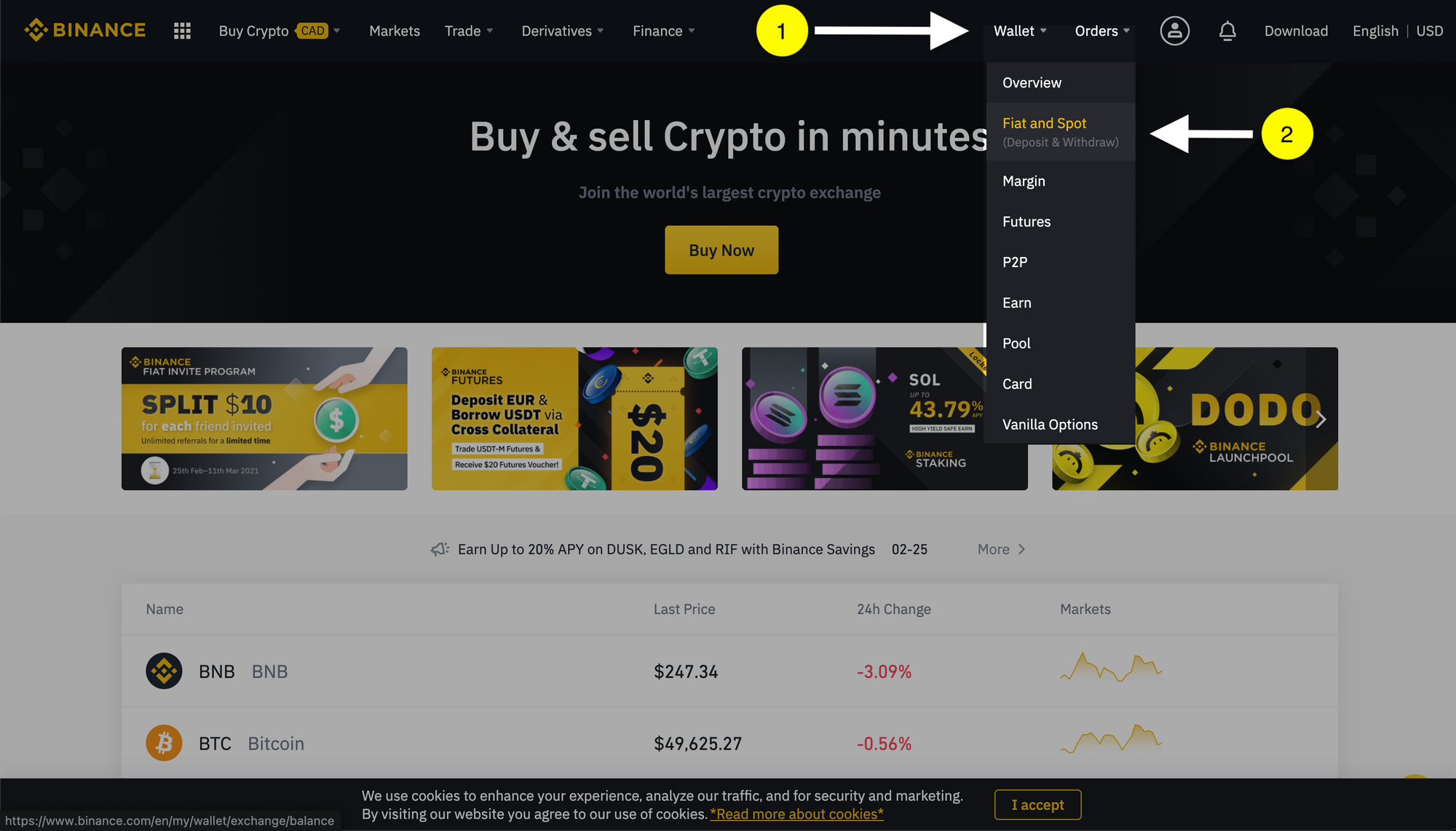 Send any cryptocurrency from your existing wallet to the address copied from Binance. If you do not have a wallet, you can also buy crypto directly on Binance with a credit card.
Step 3
That's it, you can begin trading. To request access to our automated trading bots, please create an API key and then complete the form below: